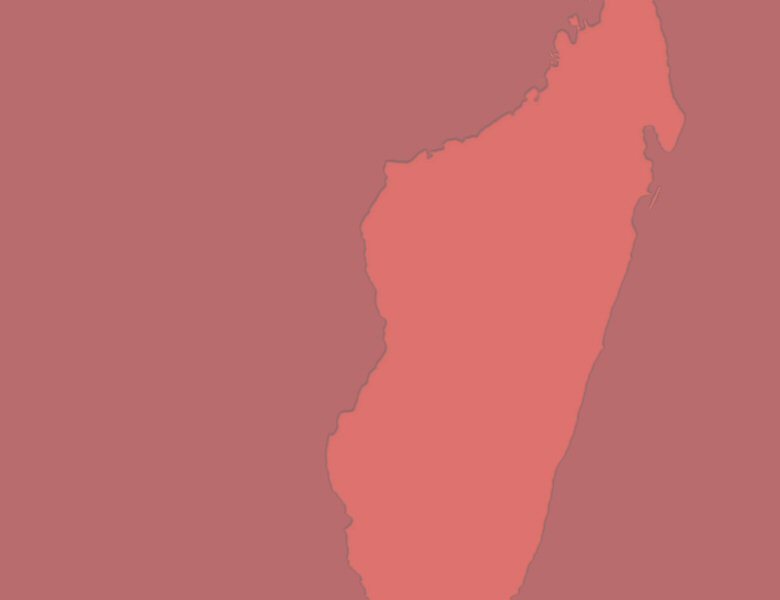 © 2006–2021 Daniel Austin
Glossary of Book Condition Terminology (page 2 of 6)
Comb Binding:

A book binding similar to a spiral binding but using a round tubular plastic piece with many teeth which fit through small rectangular holes punched into the binding edge.

Covers:

The binding of the book, most particularly the front and back panels.

Dampstained:

A light stain on the cover or leaves of a book caused by moisture such as perspiration. Generally not as severe as a waterstain.

Darkening:

When book covers are exposed to light, the colour darkens or becomes more intense. (See also Fading.)

Dents:

Damage to the edges of the cover of hardcover books.

Dog-Eared:

Book pages which have been folded over in the corners.

Dust Jacket:

(Also dust wrapper.) The usually decorative paper wrapper placed around a book to protect the binding.

Edges:

The outer surfaces of the leaves of a book.

Edgeworn:

Wear along the edges of hardback book covers.

End Papers:

The sheets of paper pasted onto the inner covers, joining the book block to the covers. One side of the sheet is pasted to the inside cover, the other is left free.

Ex-Library:

Indicates a book was once in a library and is marked as such with stampings, card pockets, or cataloging numbers, etc. Frequently they are marked as "discarded" or "withdrawn" when sold by a library.




Home | About the Collection | Contact | Donations | Search