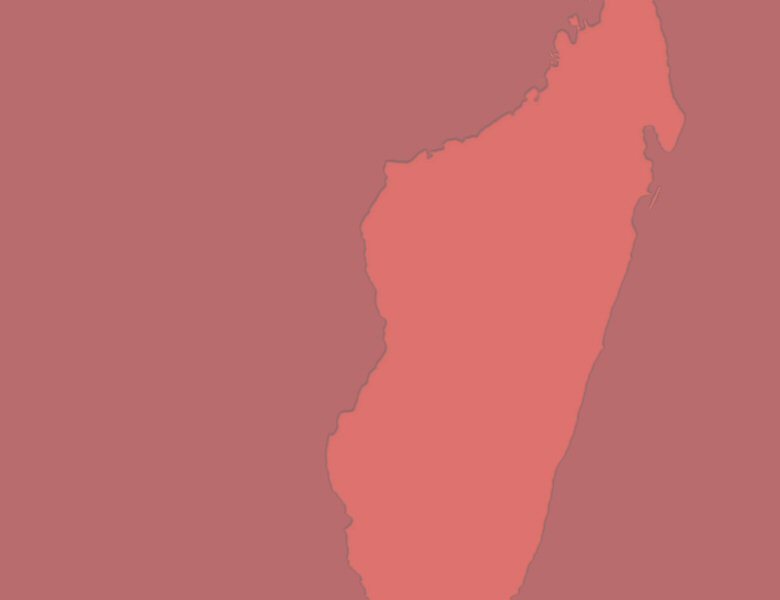 © 2006–2022 Daniel Austin
Donations (page 1 of 336)
The Madagascar Library is indebted to the following for their kind donations to the collection:
Ony Rakotoarivelo, Steve & Glen Austin, Lilia Andriambeloson, Ian D Conacher, Francis Hambly, Hilary Bradt, Safiye Aybike G÷cek, Theresa Haine, Winifred White, Xavier Delcl˛s, Juliana Ardigo Gaidarji, Hilary Southall, Mike Schofield, Franco Andreone, Union of Welsh Independents, Andrew Carpenter, Guy Esperon, David Goyder, Angela Newport, Janice Booth, Farasoanirina Rasoarimalala, Katharine Harding, Philip Jones, David Purbrick, Timothy Smart, Harry Rakotosalama, Andry Petignat, Louise Jasper & Charlie Gardner, Diane Williams, Guy J. Bisaillon, Peter Handel, Moritz Grubenmann, Lorna Gillespie, Fred Triep, Richard Bohan, Mike Wilson, Fabiola Deprez, Suzette Rakotoambinina, Mary Summerill, Janet Robinson, Brian Donaldson, Harriet Joao, Julian Cooke, Kara Moses, Conservation International, Rojosoa Harinala, Adrian Fowler, Ailie Tam, Chris Sewell, Frank Muttenzer, Heiko Hooge, Carrie Antal, Andrew Ridge, Derek Schuurman, Jonah Ratsimbazafy, Barry Ferguson, Mike Bungard, Miguel Vences, Dorothy Rowlands, Carma Wadley, Sally Crook, Marcel Koenig, Silvia Dohr, Rory Graham, Jill A. Donenfeld, Jane Wilson-Howarth, David A. Baum, Joseph Radoccia, Richard Jenkins, Ivanna Volochiy, Michael Phillips, Giorgia Tasker, Peter Biddlecombe, and Kelly Green.

Use the 'Next' arrow on the right to browse through the 1337 donated items in the collection. For more information on any item, click the corresponding UID link to see its full record.

If you would like to donate an item to the Madagascar Library, please send a message through the contact form.




Home | About the Collection | Contact | Donations | Search