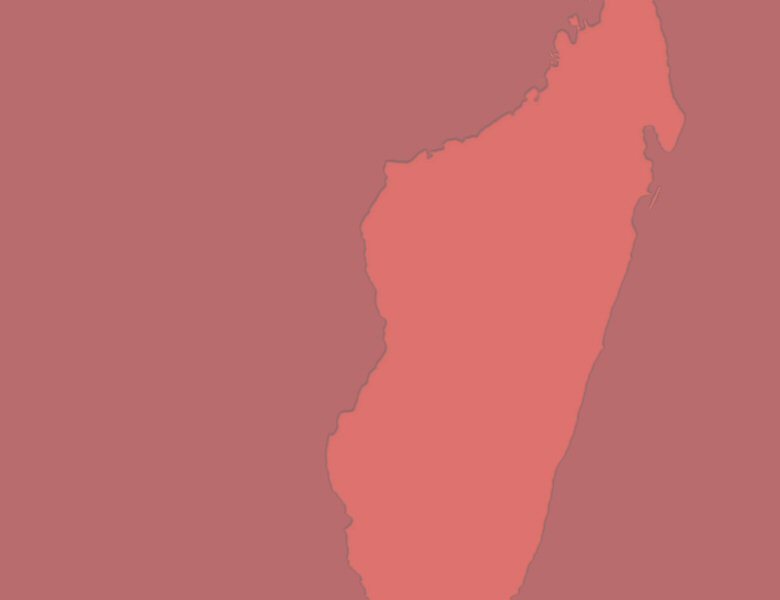 © 2006–2021 Daniel Austin
Glossary of Book Condition Terminology (page 1 of 6)
Appendix:

Additional or supplementary material generally found at the end of a book.

As New:

In the same immaculate condition as when it was published. There are no defects and the dust jacket (if issued) is perfect, without any tears.

Backstrip:

The covering of a book's spine.

Blind stamping:

An impressed mark, decoration, or lettering, not coloured or gilded, usually appearing on the binding. Book Clubs often mark their editions with a small blind stamp in the bottom right corner of the rear board.

Book Label:

A label indicating the ownership of a book. Generally smaller than a Bookplate.

Bookplate:

A pasted-in sign of ownership.

Bowed:

A condition of the covers or boards of a hard cover book. Bowed covers may turn inward toward the leaves or outward away from the leaves. The condition generally results from a rapid change in the level of moisture in the air.

Chipped:

Small pieces are missing or fraying has occurred on a dust jacket or the edge of a paperback.

Cocked:

(Also shelf-cocked.) A condition resulting from storing a book on a shelf so that it leans and rests against its neighbour or the side of a bookcase, thus deforming the binding.


Home | About the Collection | Contact | Donations | Search