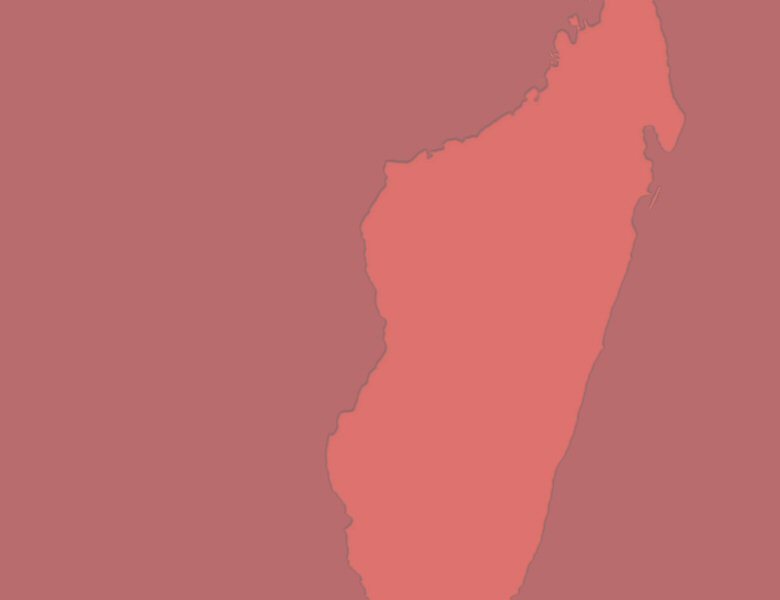 Glossary of Book Condition Terminology (page 3 of 6)
Ex-Libris:

A bookplate printed with the owner's name or initials.

Fading:

The colour of some book covers fades or becomes less intense when exposed to light. (See also Darkening.)

Fair:

Worn book that has complete text pages (including those with maps or plates) but may lack endpapers, half-title, etc. (as noted). Binding and dust jacket (if issued) may also be worn. All defects are noted.

Fine:

Approaches new condition, but without being crisp. There are no defects and if the dust jacket is damaged this is noted.

Flyleaf:

One or more blank leaves following the front free endpaper, or at the end of a book where there is not sufficient text to fill out the last few pages.

Foxing:

Brown spotting of the paper caused by a chemical reaction, generally found in 19th century books, particularly in steel engravings of the period.

Front Matter:

The pages preceding the text of a book, including some or all of the following: fly title, frontispiece, title page, copyright page, dedication, preface or forword, contents, list of illustrations, introduction, acknowledgments, and half-title.

Frontispiece:

An illustration at the beginning of a book, usually facing the title page.

Full Binding:

A binding in which the spines and boards are uniformly covered with the same material.




Home | About the Collection | Contact | Donations | Subscriptions | New Acquisitions | For Sale | Items Sought | Search | Glossary | Admin